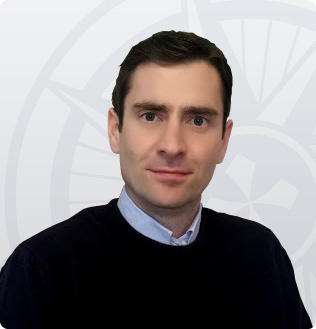 At Endeavour there is a commitment to provide counselling and psychotherapy in a professional, confidential and safe environment. Therapy is delivered in accordance with the highest professional standards and ethical codes.
Endeavour Counselling and Psychotherapy was established by Michael O' Carroll in 2015. Michael has a BSc (Hons) in Counselling & Psychotherapy and is a fully accredited member of the Irish Association for Counselling and Psychotherapy (IACP).
Michael is founder of TherapyHub.ie, the largest online counselling platform in Ireland and previously worked for Cuan Mhuire, Pieta House & PCI Counselling Service.
. Take the first step, call or text 087 6200 365